Messebau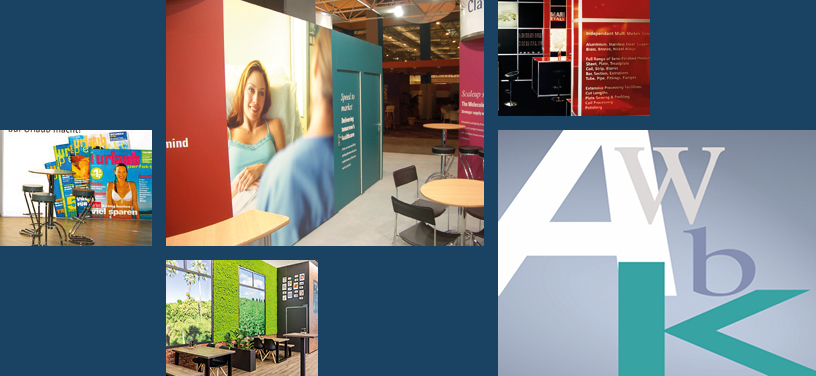 Usage of graphics and lettering is more than ever an essential part of three-dimensional advertising. We established our own production.
For information on this subject see the according catalogue pages.
Large-size prints can be used for holohedral wall designs, individual pictures or light boxes.
Based on vector data our plotter cuts self-adhesive letters, characters and logos which can be also transparent or translucent.