Messebau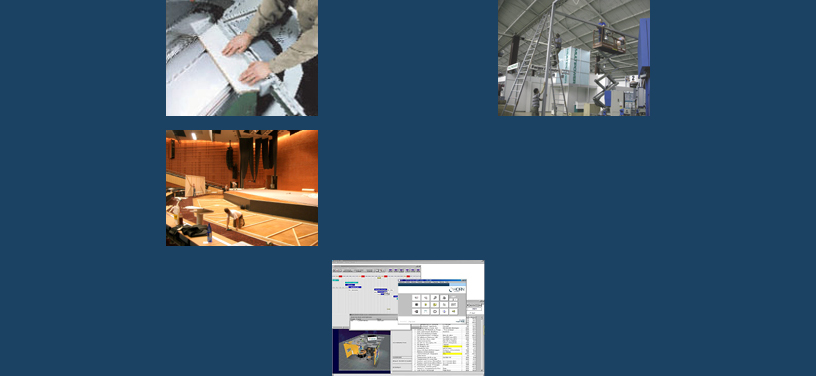 As customer, your contact person is our project leader. He is responsible for organisation of a smooth process and reduces your workload for you. He can provide services such as ordering power and water supply as well as organisation of transportation of your exhibits, brochures etc. The project leader guarantees for adherence to schedules, quality and professional commitment.
By the usage of our specifically developed computer based management system (MMS) you have the guarantee of a well organised process. The system connects CAD drawings to the order and is supplied with data for deadline monitoring, parts lists incl. price and weight, power consumption, check lists etc.
The preparation of fair stand components, the making of custom components up to the shipment is carried out by longtime employed and specialised staff at our own workshops only. Setup, dismantling and transportation are also performed by experienced fitters only, often it is the same personnel who has prepared everything.
International exhibition stand construction
We build your exhibition stand (nearly) on all exhibition locations, e.g.
Abu Dhabi
Amsterdam
Bad Salzuflen
Barcelona
Basel
Berlin
Bern
Birmingham
Bologna
Bordeaux
Bremen
Brussels
Cologne

Copenhagen
Dortmund
Dresden
Düsseldorf
Essen
Frankfurt
Friedrichshafen
Geneva
Hamburg
Hanover
Kiel
Leipzig
Lille
Linz
London
Lyon
Madrid
Milan
Manchester
Marburg
Moscow
Munich
Nuremberg
Paris
Sinsheim
St. Gallen
St.Petersburg
Stockholm
Stuttgart
Utrecht
Vienna
Wolfsburg
etc.